Inspired by the Williamsburg neighborhood of Brooklyn, New York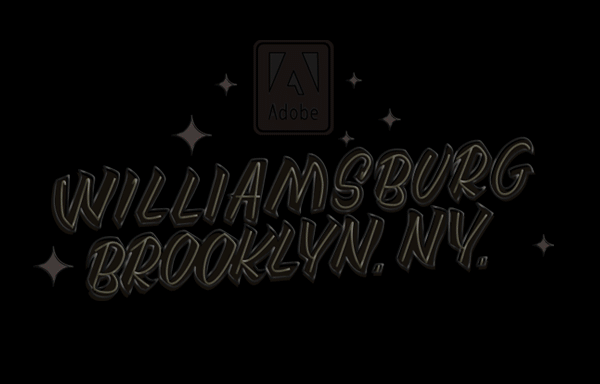 I had the opportunity to work with VAULT 49, an agency based in NYC, and Adobe on a project to celebrate the release of Creative Cloud 2015. This piece was inspired by the neighborhood of  Williamsburg, in Brooklyn, New York. The Vault 49 Team went on a inspirational journey through the neighborhood, and gathered colors and graphics that were put in the Creative Cloud, from there I took the assets to create a piece of art based on the location. I can appreciate what it's like to wander and discover inspiration while walking through New York and tried to incorparate my favorite elements. 
 The billboard will be hanging in Williamsburg Brooklyn until the end of September if you would like to see it go on
EAST WILLIAMSBURG & BUSHWICK. 
Thank You VAULT 49, ADOBE, & CREATIVE CLOUD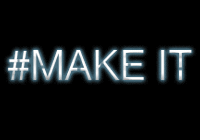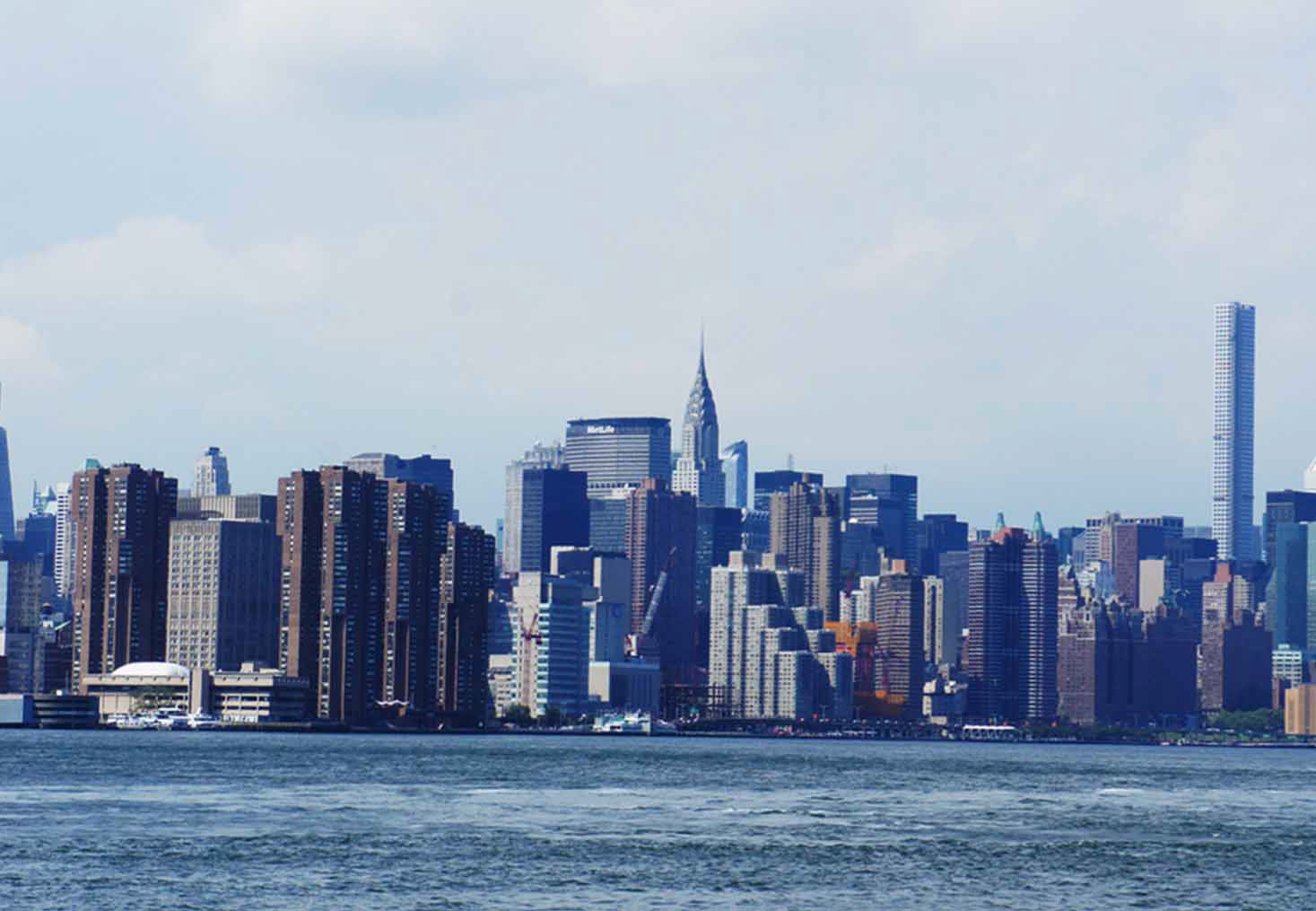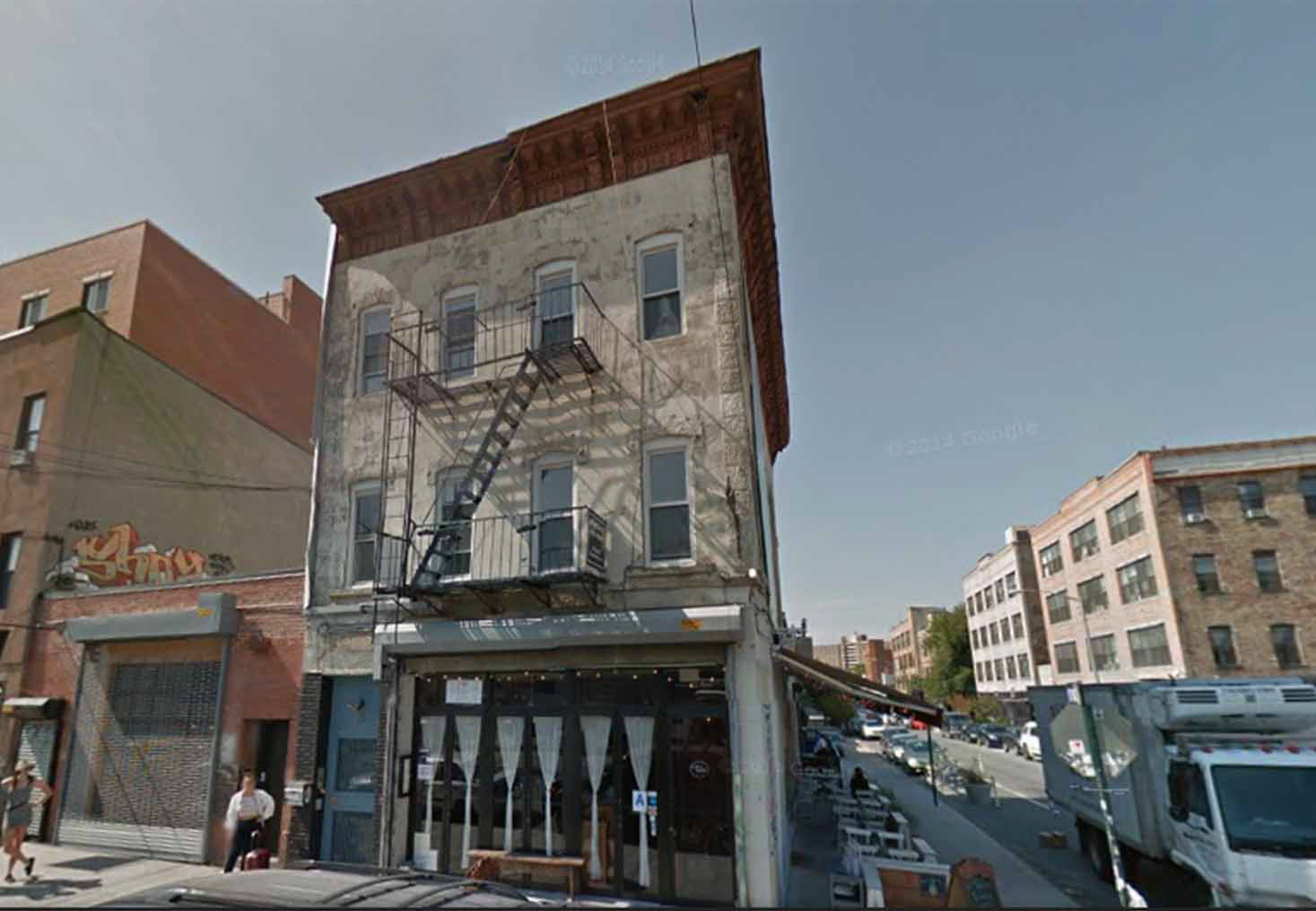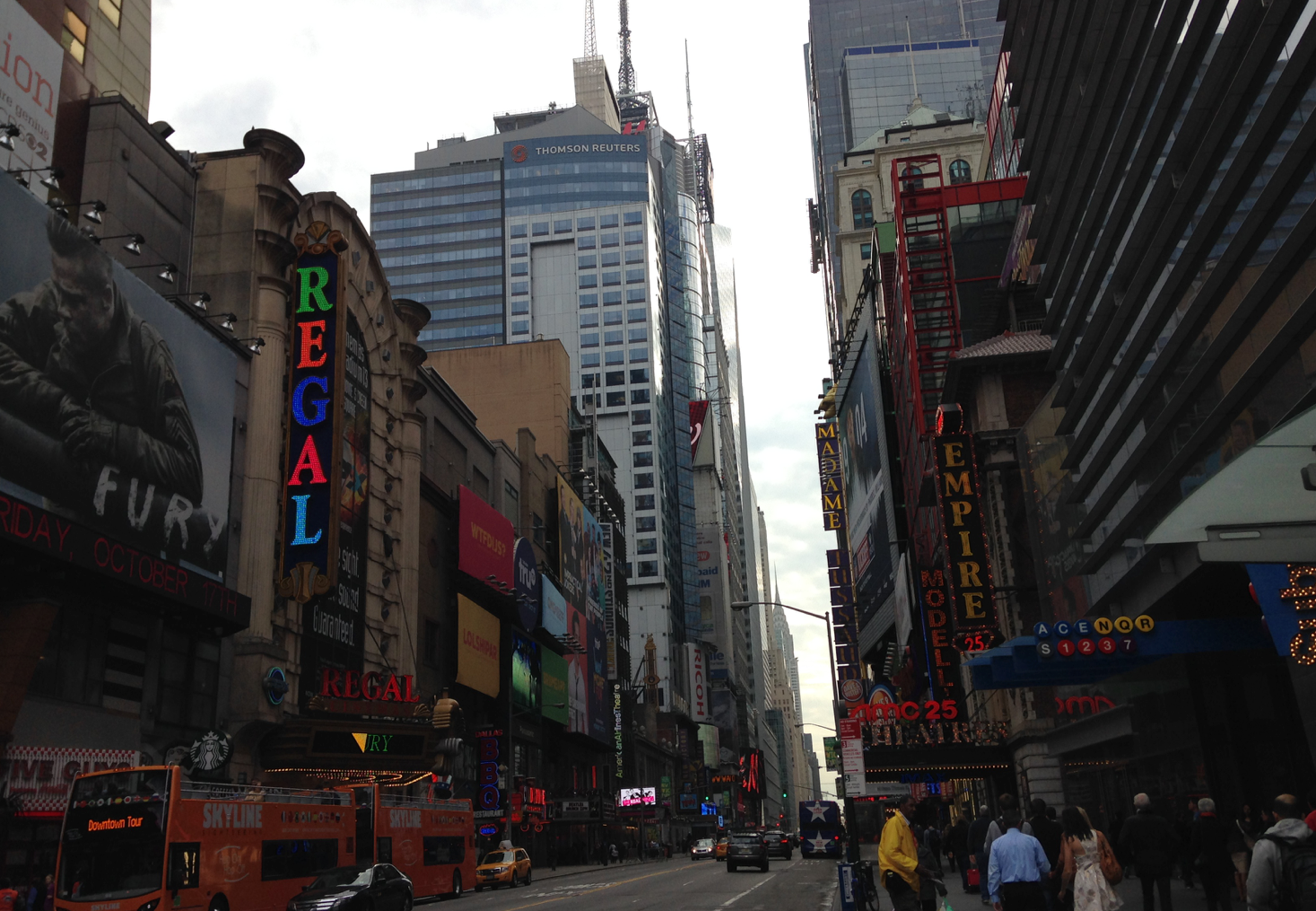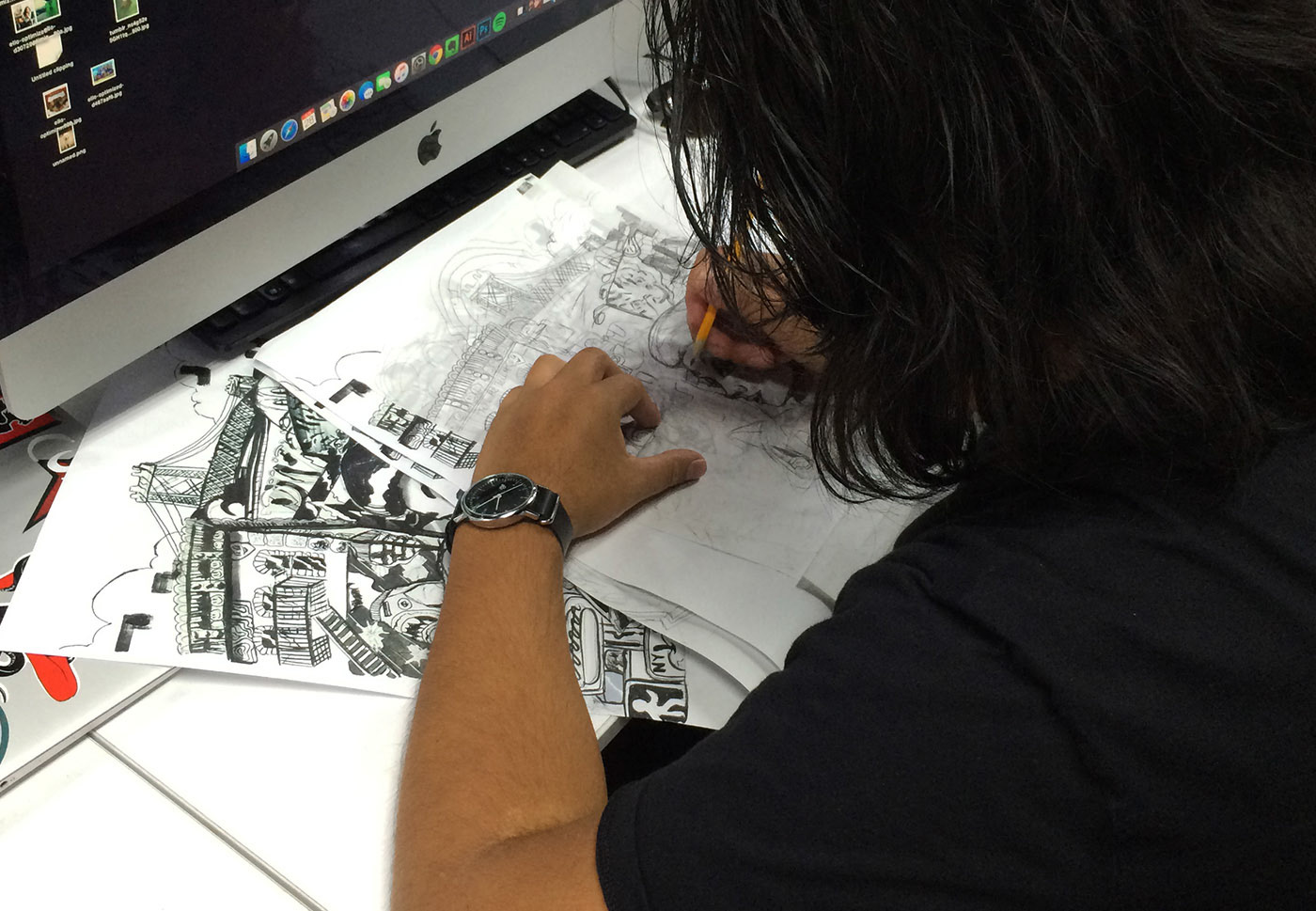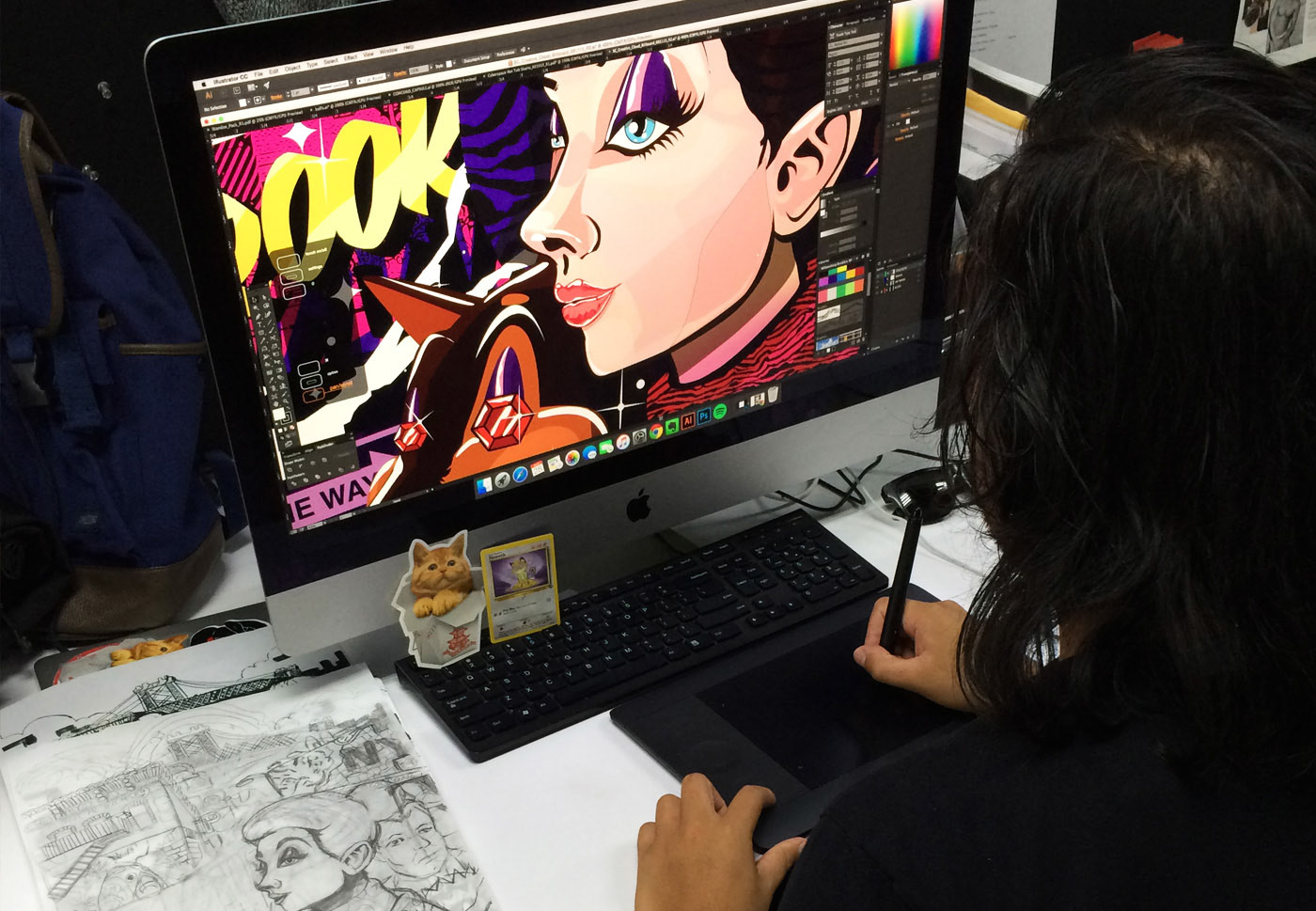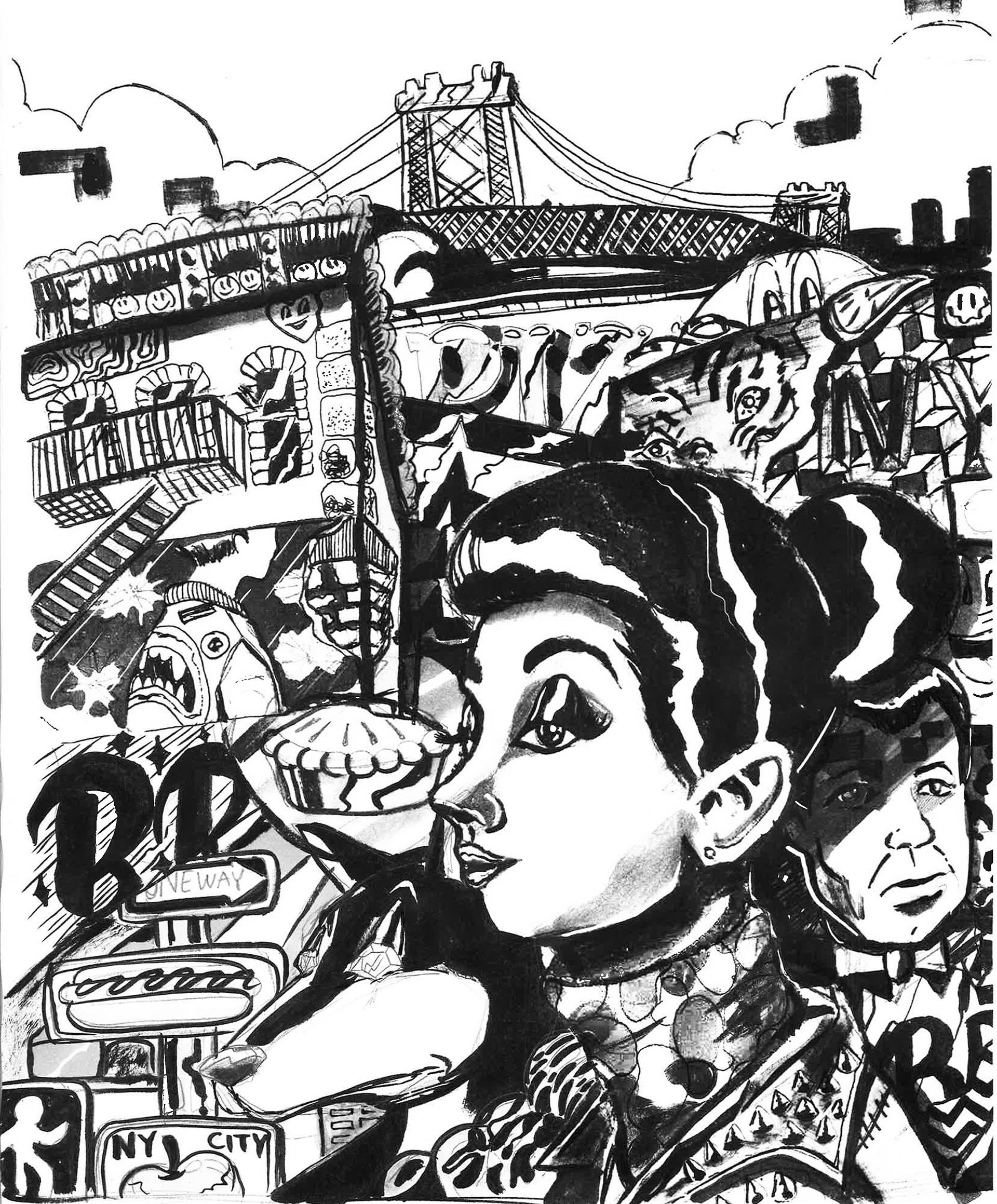 I utlized the Creative Cloud library that Vault 49 created in Adobe Illustrator CC 2015.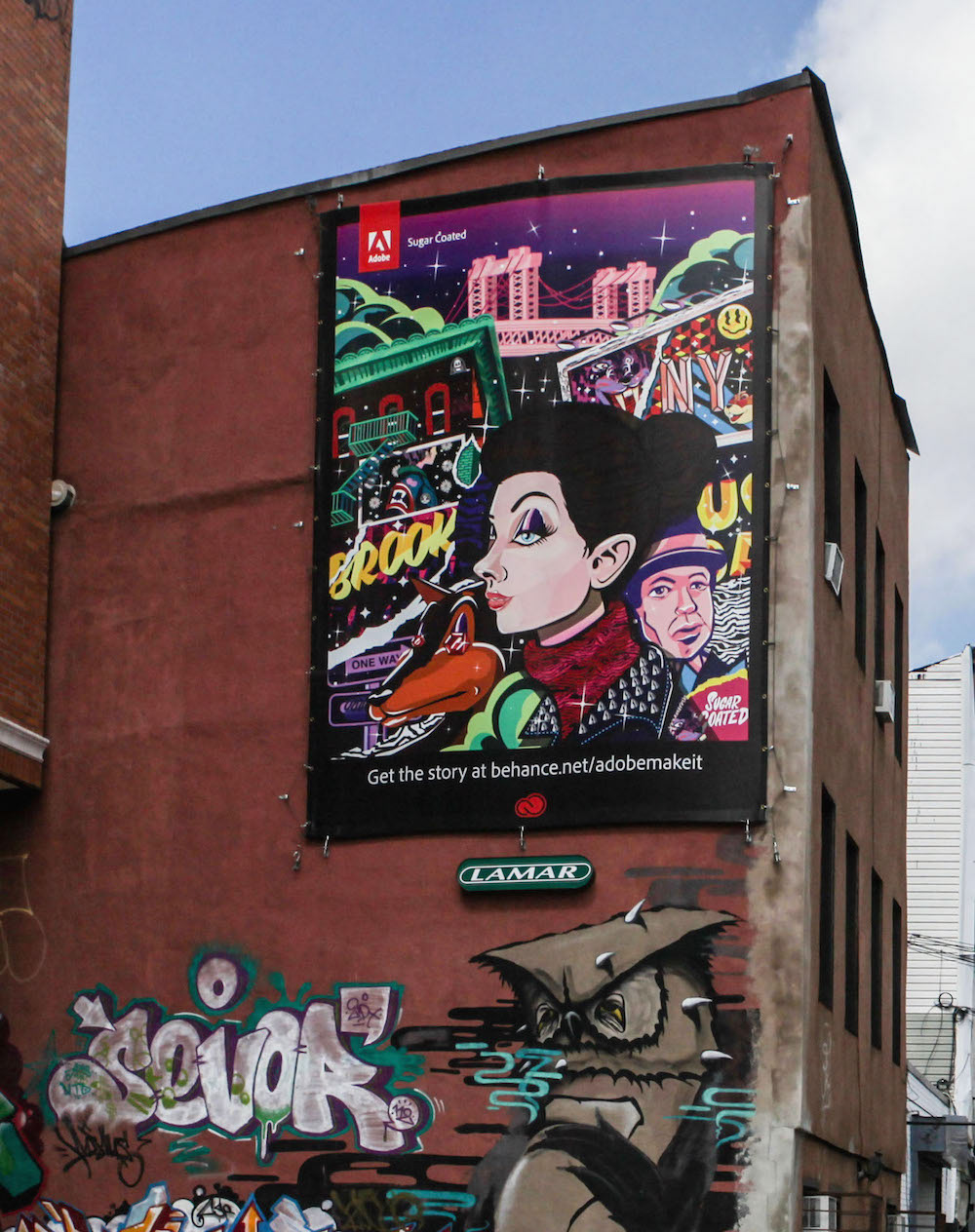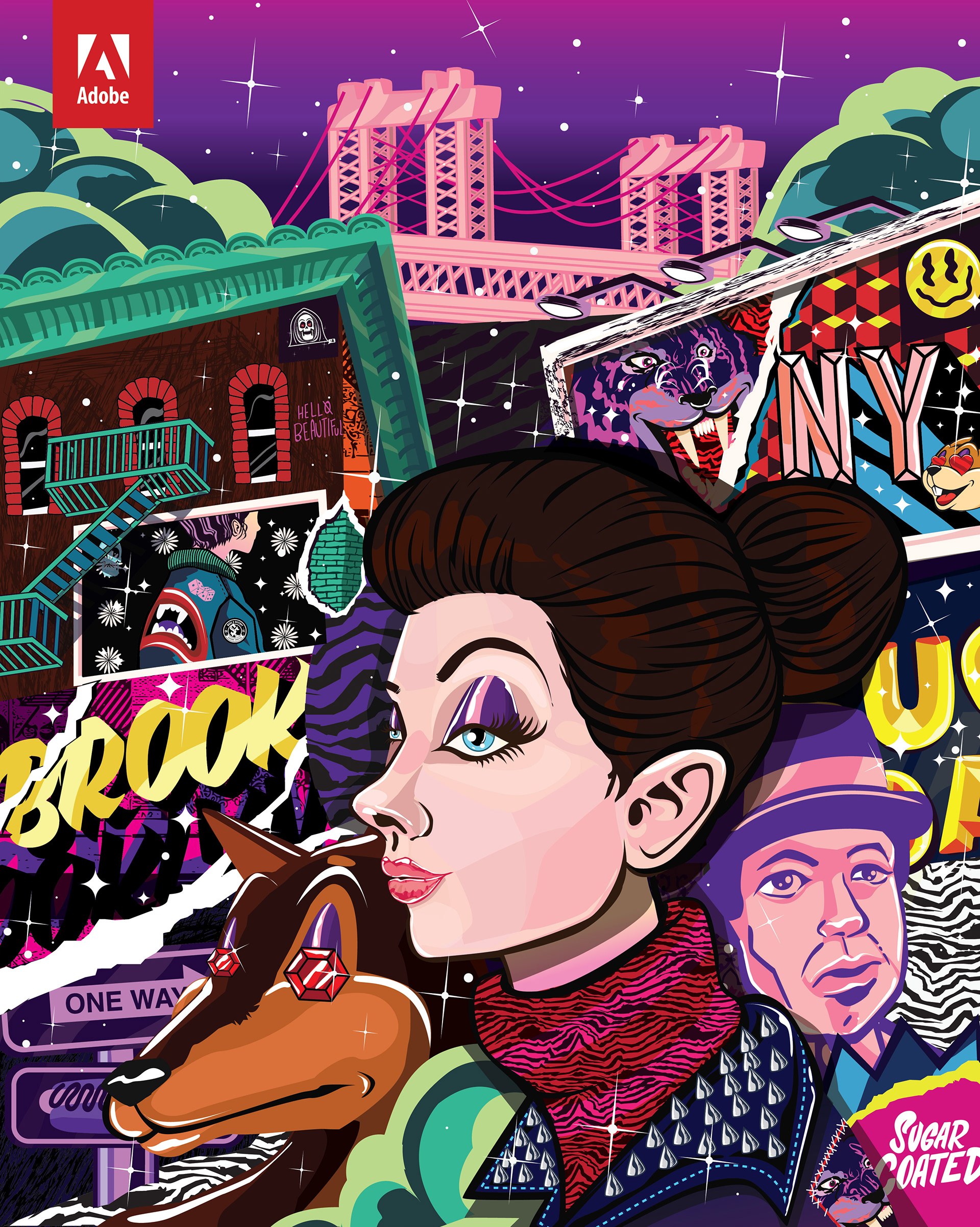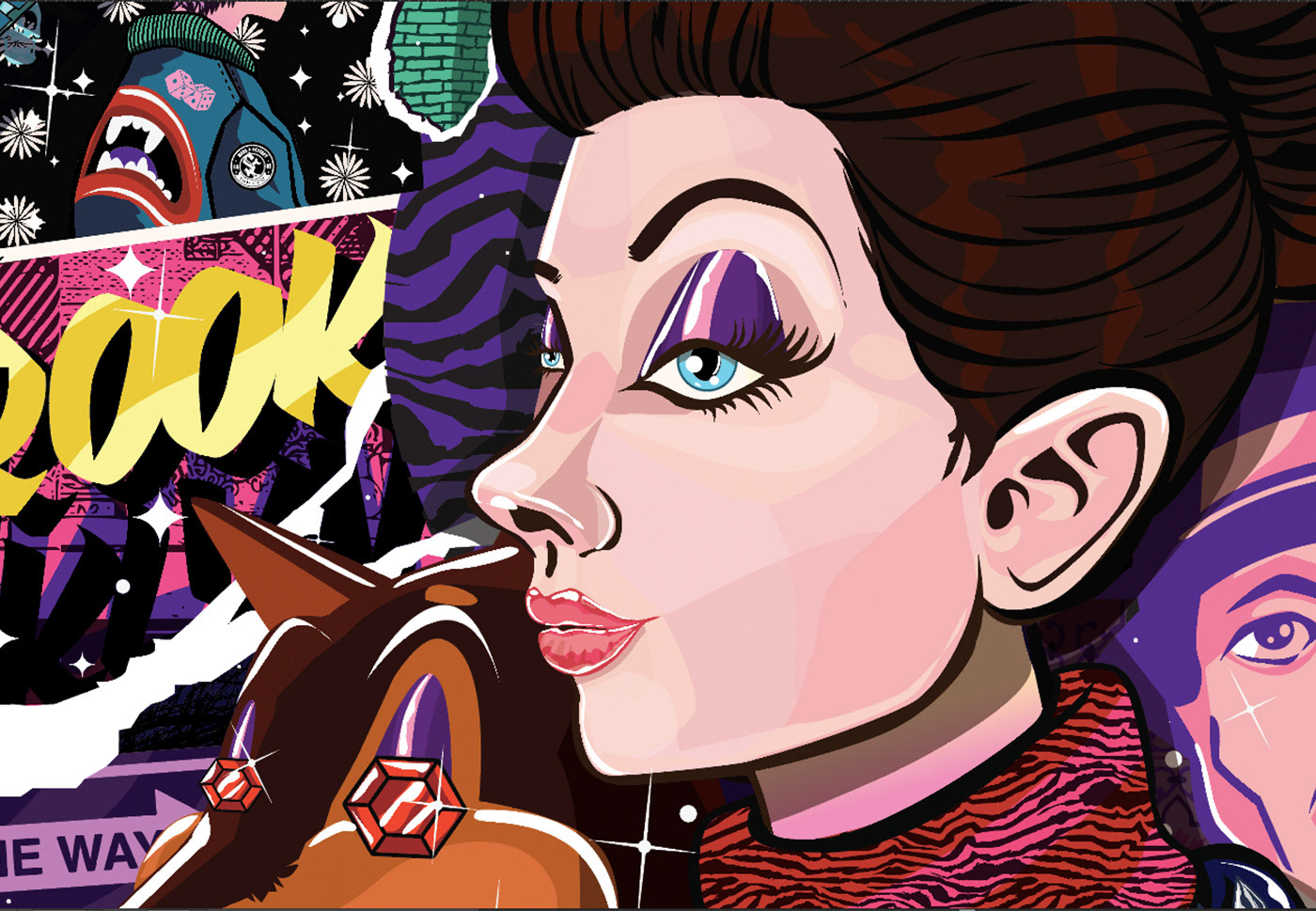 @Imsugarcoated
SUGAR CØATED©
2015