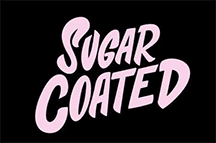 This is a time-lapse of my newest painting titled "Show Me What to Be" it was done with Acrylic Paints on a wood panel. This will be showcased in a group show in New Orleans by the title "Outside Influence" If you happen to be in New Orleans  I will be happy to see you there. 
TREO
3835 Tulane Ave,New Orleans,Louisiana
Friday, December 4
7:00pm - 12:00am
OPENING RECEPTION DEC 4TH 7PM-MIDNIGHT
TREO GALLERY
3835 TULANE AVE
Outside Influence features a range of styles and mediums from local and visiting artists focusing on what inspired each piece, and challenging the viewer to take a look into the mind of each artist.
Exhibition runs: Dec 1st to Dec 31st
Alexander Churchill 
Megan Buccere
David Molesky 
Alex Podesta 
Sugar Coated 
Jessica Roux
Scott Geyer 
Terry IFERN Owens
Patrick Melon 
Collin Casino
Janet Van Fleet
Neal Brenton 
Emily Lovejoy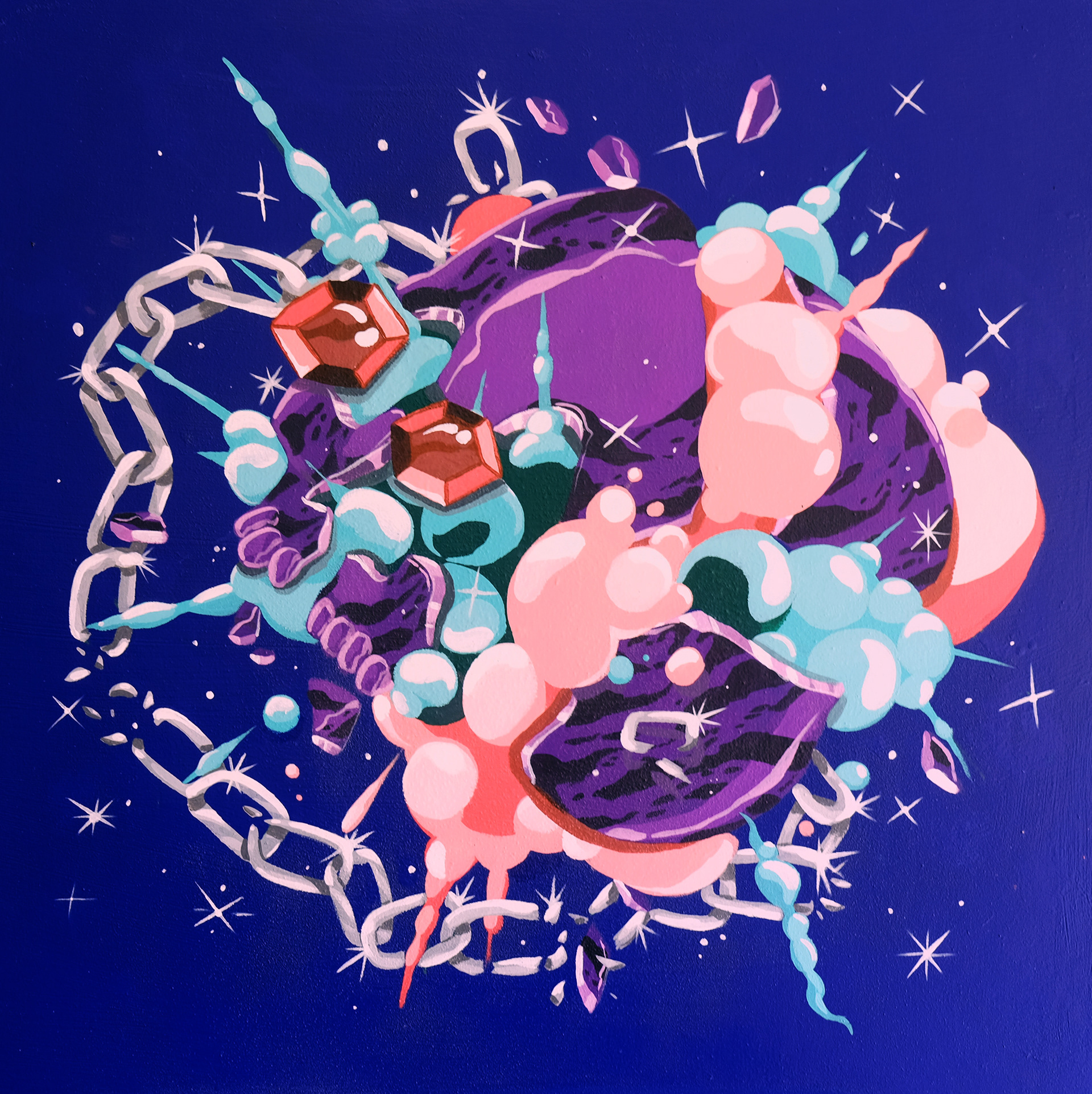 Acrylic Paints on wood panel.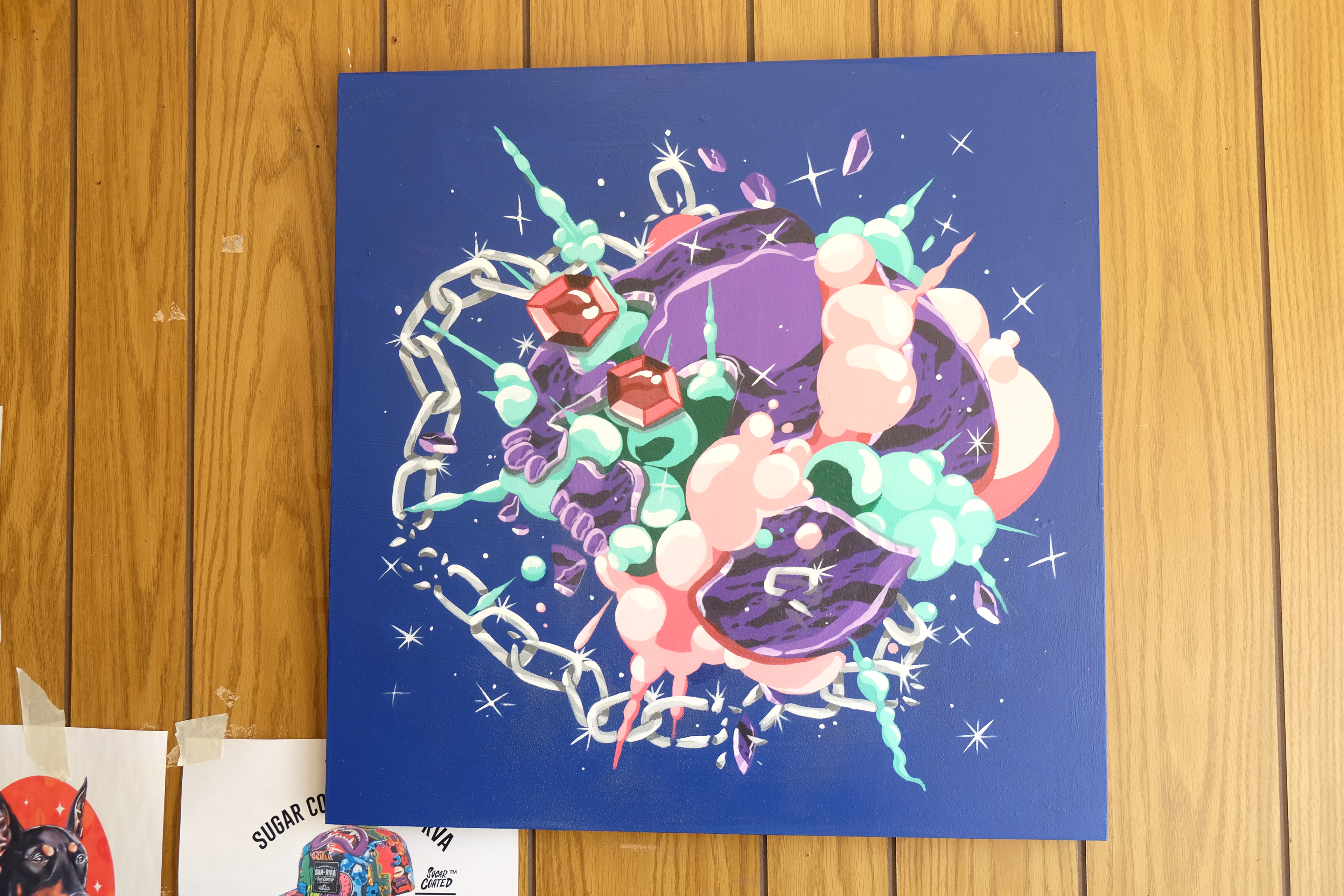 @Imsugarcoated
All works © SUGAR CØATED